2023 North Carolina Annual Statewide Tornado Drill
---
The 2023 North Carolina Annual Statewide Tornado Drill is Wednesday, March 8, 2023 at 9:30a.
During the drill, practice your plan:
At Home: Get indoors to your pre-designated shelter area (such as a basement, storm cellar or the lowest building level). If there is no basement in your home, go to the center of an interior room on the lowest level (closet, interior hallway) away from corners, windows, doors and outside walls.
In an office building, hospital, nursing home or tall building: Go directly to an enclosed, windowless area in the center of the building that is away from glass and on the lowest floor possible. Once there, crouch down and cover your head. Interior stairwells are usually good places to take shelter, and if not crowded, allow you to get to a lower level quickly. Stay off of the elevators; you could be trapped in them if the power is lost.
At school: Go to the interior hall or windowless room in an orderly way as instructed. Crouch low, head down, and protect the back of your head with your arms. Stay away from windows and large open rooms like gyms and auditoriums.
Download the National Weather Service Tornado Safety Brochure here.
"A tornado is a violently rotating column of air extending from the base of a thunderstorm down to the ground. Tornadoes are capable of completely destroying well-made structures, uprooting trees, and hurling objects through the air like deadly missiles. Tornadoes can occur at any time of day or night and at any time of the year. Although tornadoes are most common in the Central Plains and the southeastern United States, they have been reported in all 50 states."
"Preparation is key to staying safe and minimizing the impacts:
Be Weather-Ready: Check the forecast regularly to see if you're at risk for tornadoes. Listen to local news or a NOAA Weather Radio to stay informed about tornado watches and warnings. Check the Weather-Ready Nation for tips.
Sign Up for Notifications: Know how your community sends warnings. Some communities have outdoor sirens. Others depend on media and smart phones to alert residents of severe storms capable of producing tornadoes.
Create a Communications Plan: Have a family plan that includes an emergency meeting place and related information. If you live in a mobile home or home without a basement, identify a nearby safe building you can get too quickly, such as a church or family member.
Pick a safe room in your home, such as a basement, storm cellar, or an interior room on the lowest floor with no windows. Check more ideas for your family plan at: https://www.ready.gov/make-a-plan
Practice Your Plan: Conduct a family severe thunderstorm drill regularly so everyone knows what to do if a tornado is approaching. Make sure all members of your family know to go there when tornado warnings are issued. Don't forget pets if time allows.
Prepare Your Home: Consider having your safe room reinforced. You can find plans for reinforcing an interior room to provide better protection on the Federal Emergency Management Agency website.
Help Your Neighbor: Encourage your loved ones to prepare for the possibility of tornadoes. Take CPR training so you can help if someone is hurt."
View additional details on Tornado Safety from the National Weather Service at https://www.weather.gov/safety/tornado.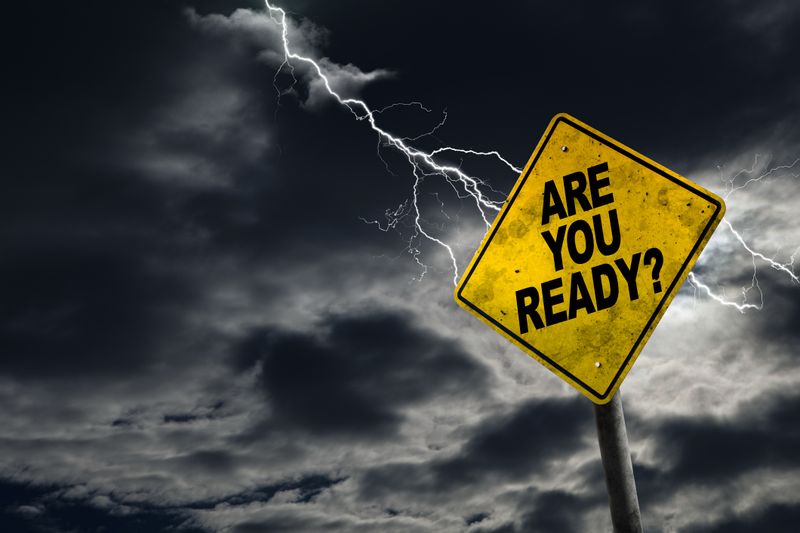 About the City Of Statesville
The City of Statesville is truly a diverse community that welcomes new people, new voices and ideas, new industry, and business. We have already made significant investments in our downtown amenities, our business sector, our schools, our infrastructure, and more is on the horizon. We are creating a dynamic future for ourselves as we build on our successful history and the positive energy we experience today, all the while incorporating the values and quality of life that we cherish. To learn more visit www.statesvillenc.net.