Hello Statesville 05/28/2023
---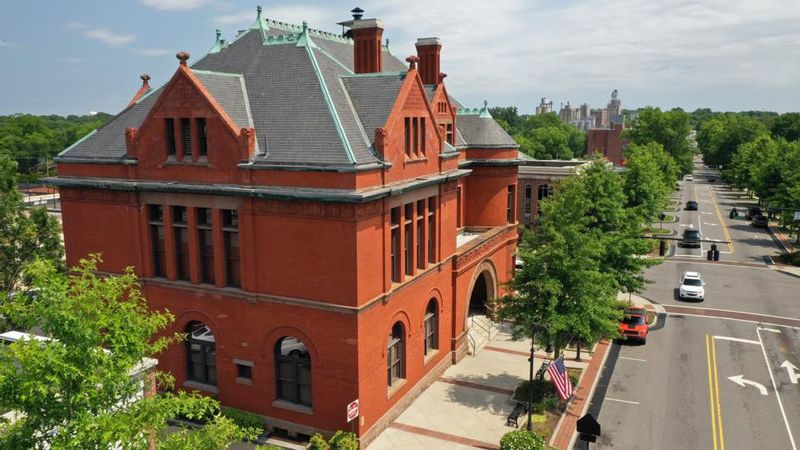 Hello Statesville! ☎️
🇺🇸 City of Statesville NC Offices will be closed tomorrow in observance of Memorial Day.
🔷 Monday's residential sanitation routes will be collected on Tuesday.
🔷Tuesday and Wednesday's routes will be collected on Wednesday.
🔷Monday and Tuesday's commercial sanitation routes with roll out toters will be collected on Tuesday.
🔷Please remember that the Sanitation Department has moved to summer hours. Be sure to put your trash and recycling toters out the night before to ensure it is picked up!
💦 The Statesville Leisure Pool and Splash Pad will be open tomorrow! Visit https://bit.ly/43ne3DQ for information on hours and admission.
♻️ This is a red recycling week.

Have a great week in Statesville, where it all comes together!

Hello Statesville:
These Sunday night phone calls ("HELLO STATESVILLE") come from the City of Statesville, NC to keep you informed on the recycling schedule, holiday garbage collection changes, special dates and events, emergency information and more.
The call comes out on Sundays at 7 p.m. and lasts about 45 seconds. You can also get the message by text or email. You can only receive this call if you register.
You will also get emergency notifications specific to Statesville when necessary.
Learn more and register for the City's Sunday Night Call Outs HERE
*The messages are Statesville-specific and your contact information will not be shared with a third party
---