Statesville Community Appearance Commission Planning Retreat Agenda July 18, 2023
---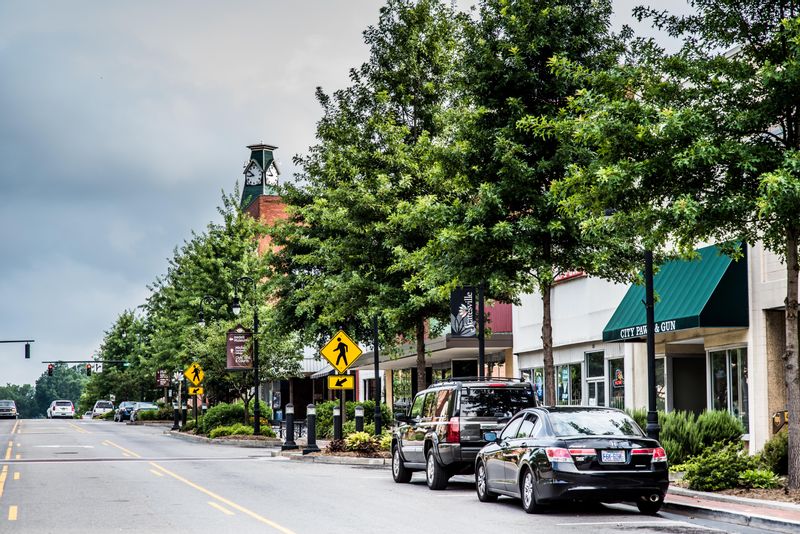 Statesville Community Appearance Commission Planning Retreat Agenda July 18, 2023

2023 -24
PLANNING RETREAT AGENDA
July 18, 2023
CALL TO ORDER 10:00 – 10:15
Introductions
Anticipated Goals/Outcomes of Retreat
WELCOME 10:15 – 10:30 Words from Mayor Kutteh
UPDATES FROM CITY 10:30 – 11:45
1) Status of Commission Rebrand
-Name Change
-Bylaws Revision
-Garden Gate Logo
2) Update on East Broad Street Corridor
-Traffic Islands at Knox Street & Mall entrance
-Landscape design at new E. Broad & Eastside drive intersection
3) Ingles Roundabout
-Update on installing irrigation and landscape
4) Sculpture Garden
-Status of lease with Gordon Family vs. eventual purchase of property by Childrens Home of Iredell
5) Update on Fire Building
-Possibility of City obtaining property to create pocket park/outdoor event venue
-How our Commission can assist with this project
6) Update on Five Points Roundabout
-DOT Schedule for this project
-City contact person for DOT projects
7) New Farmer's Market
-Status of new site selection
8) Entryway Signs
- Revisit site selections for entryway signs
-Discuss sign redesign to create uniformity of brand identity
9) Ordinance Compliance
-Signage, outdoor lighting, murals, dark market retail control
- How our Commission can assist
10) Center Street/Pecan Park Parking Lot
- Are plans from original Streetscape Plan available for this area: parking lot resurface, new railings, revamp of wall and planters on streetside.
LUNCH AT CAFÉ 220 11:45 - 12:45
11) Communication/Publicity 12:45 – 1:15
- Website Maintenance/Updates
- How to obtain more Commission exposure to Community
-Code of Ethics endorsement for current members
-Term expiration dates
- How to improve communication between our Commission and SVCB, Arts Council & DSDC
12) City Council Liaison to SCAC
-Appointment of Council member to attend monthly meetings and keep Commission informed regarding issues/projects relevant to our scope of work.
13) Adopt-a-Street Program
-How our Commission can become involved
14) Update on Vance Hotel
MISCELLANEOUS PROJECTS 1:15 – 1:45
-Update on SHA Project
-New Sails in Sculpture Garden
-Relocation of Quilt Squares
CLOSING REMARKS 1:45 – 2:00
Take Aways & Next Steps
Where do we go from here?
ADJOURN 2:00