Meet John Ferguson, Airport Manager at the Statesville Regional Airport
---
John Ferguson is a seasoned Airport Manager with a distinguished career spanning over four decades. Originally from Birmingham, Alabama, John's unwavering commitment to the aviation industry has driven his remarkable journey, marked by outstanding achievements and leadership roles at various airports.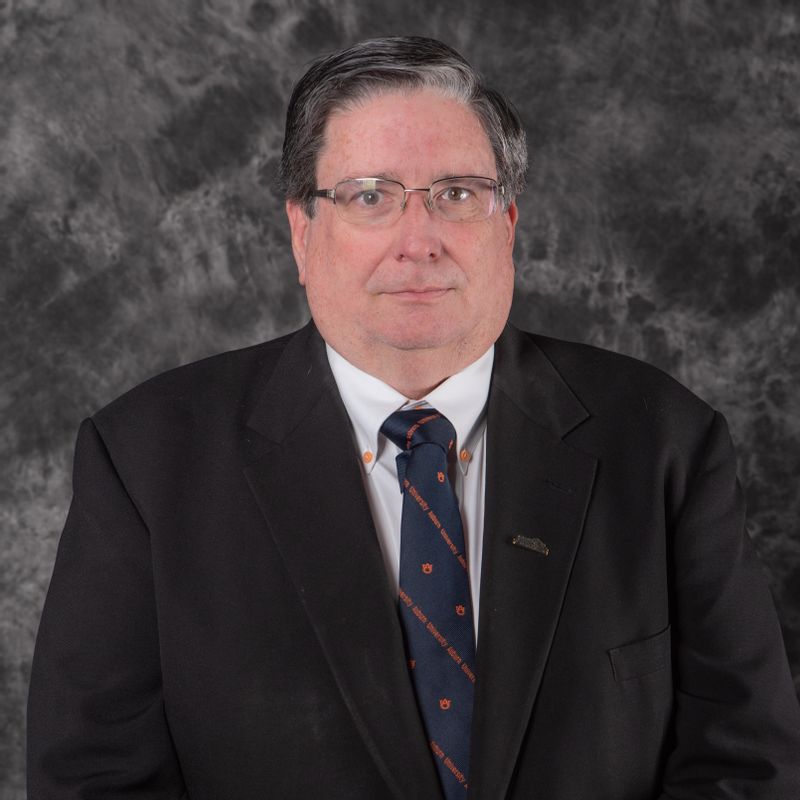 Education and Academic Foundation
In 1982, John graduated from Auburn University with a Bachelor's degree in Aviation Management. This educational milestone equipped him with a strong theoretical foundation, which he seamlessly integrated into his practical approach to airport management.
Extensive Leadership Experience
John's career trajectory has seen him assume pivotal managerial positions at airports across multiple states. His leadership prowess and dedication to operational excellence have been evident in his roles as Airport Manager in prominent locations such as Greenville, SC, Anderson, SC, Florence, SC, Lawrenceville, GA, and Clarksville, TN. His ability to navigate diverse challenges and foster growth has consistently left a lasting impact on these aviation hubs.
Strategic Vision as Airport Director
Since May of 2015, John has served as the Airport Director of the Statesville Regional Airport, where his strategic vision and exceptional management skills have contributed significantly to the airport's success. Under his guidance, the airport has witnessed noteworthy advancements in efficiency, safety protocols, and stakeholder relations, solidifying its position as a key player in the regional aviation landscape.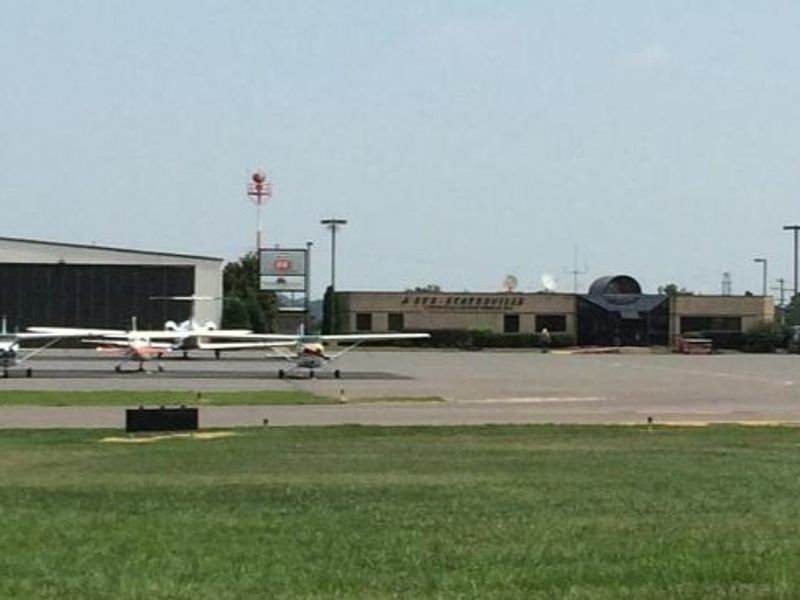 Balancing Excellence and Personal Commitments
While John's professional achievements shine brightly, his dedication extends to his personal life. As a single parent, he has admirably balanced his demanding career with the responsibilities of being a loving father to his son and a proud grandfather to two grandchildren. This ability to excel in both professional and personal realms underscores his exceptional time management and organizational skills.
John Ferguson's journey from his origins in Birmingham, Alabama, to his current role as the Airport Manager for the Statesville Regional Airport shows his unwavering dedication and expertise in aviation management. His extensive experience, combined with his strategic vision and leadership acumen, has left an indelible mark on the airports he has managed. As he continues to steer the Statesville Regional Airport to new heights, John's legacy stands as a testament to the heights that can be achieved through dedication, passion, and a relentless pursuit of excellence.
Learn more about the Statesville Regional Airport here.
---