Statesville Fire Department's Interim Deputy Chief Takes on Leadership Role in NCAHMR
---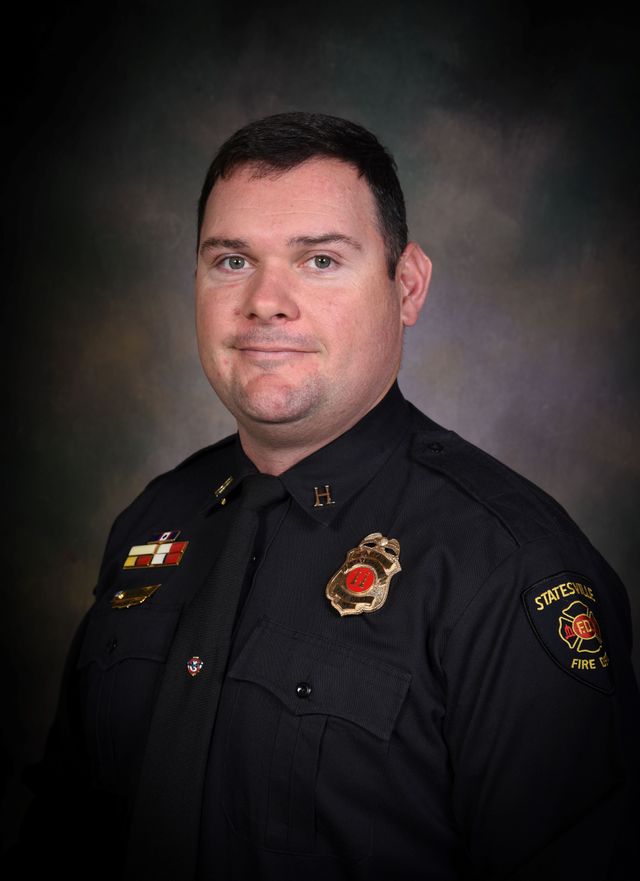 Kyle Bell, Interim Deputy Chief of the Statesville Fire Department, has been chosen as the Vice-President of the North Carolina Association of Hazardous Materials Responders (NCAHMR). The announcement was made on August 11, 2023, during the association's meeting.
With a remarkable track record of service, Chief Bell's rise to the position of Vice-President is a testament to his dedication and knowledge in the area of hazardous materials response. His commitment to public safety and his expertise in emergency management have already left a mark on the association, making him a natural fit for this pivotal role.
The NCAHMR is committed to preparing and educating hazardous materials response teams across the state. It acts as a hub of knowledge distribution and coordination, ensuring that responders are armed with the latest insights and strategies to address diverse hazardous materials incidents effectively. By bringing together professionals from different agencies in North Carolina, the NCAHMR fosters a culture of collaboration and continuous improvement.

Bell's tenure as Vice-President will span a year facilitating communication among hazardous materials response teams, streamlining resources, and propelling the state's preparedness efforts forward. However, his appointment as Vice-President is a prelude to his forthcoming role as the association's President, slated to commence next year. This progressive transition emphasizes the NCAHMR's commitment to fostering a seamless transfer of vision and strategy, ensuring a steady cadence of growth and progress.