Commercial Building Search and Rescue Training
---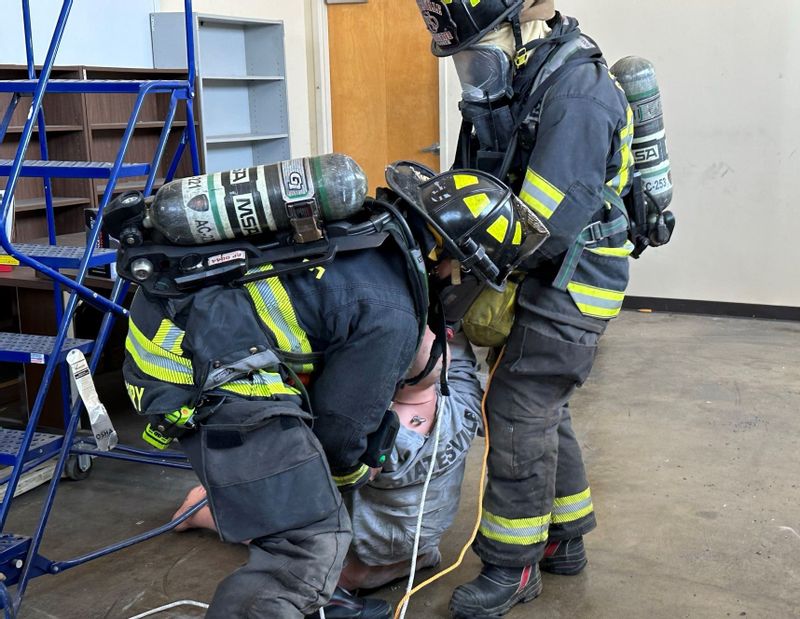 The Statesville Fire Department continues to lead the way in ensuring the safety of its citizens and the professional growth of its personnel. This week firefighters successfully completed training in commercial building search and rescue.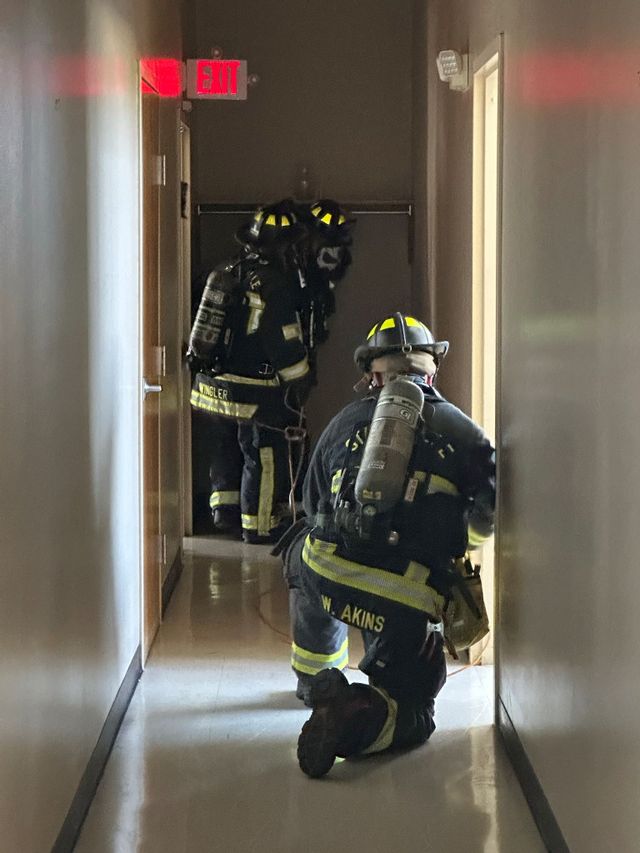 This specialized training not only reinforces the department's knowledge but also enhances the capabilities of its personnel, particularly in performing large area searches.

The objective of this training was to prepare our firefighters for real-world situations where every second counts. The emphasis was on improving their ability to conduct a swift yet thorough primary search to locate and evacuate any potential victims.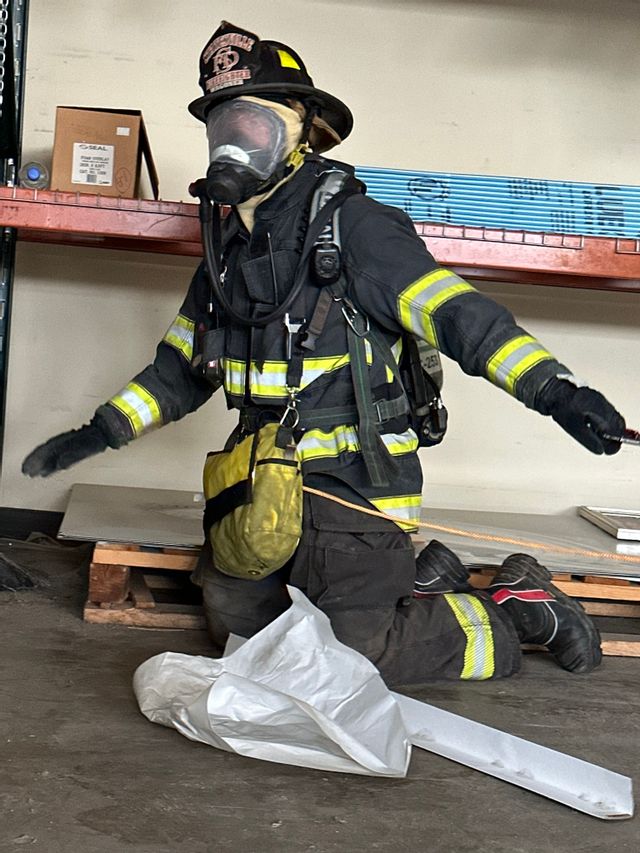 The training encompassed several aspects:
Effective Communication

Navigating Low Visibility
Team Coordination
Victim Extraction
Air Management

Rope-assisted search
One of the key takeaways from this training was the importance of continuous learning and improvement. By simulating challenging scenarios like this one, the Statesville Fire Department ensures that its personnel are not only well-equipped but also confident in their abilities to handle even the most demanding situations.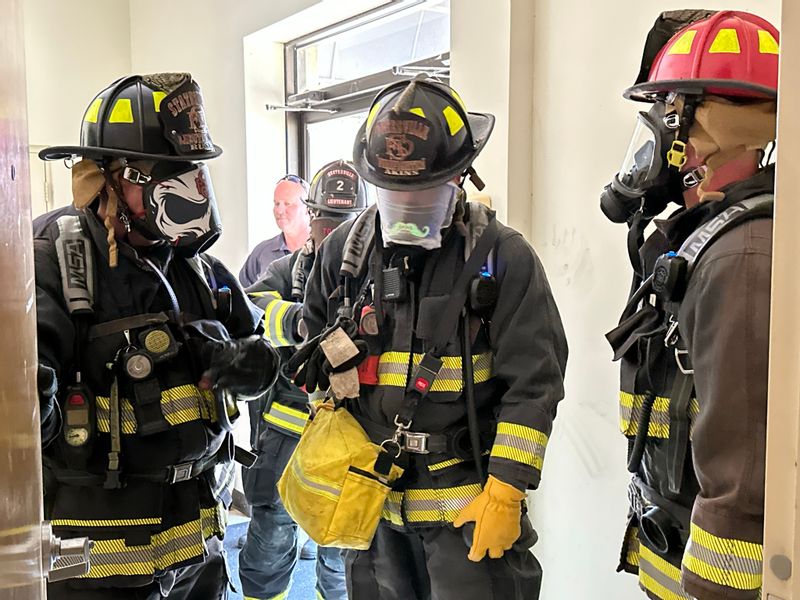 Stay tuned for more updates on how the Statesville Fire Department is evolving to better serve and protect our community!