National Dog Day in Statesville, NC
---
🐶🎉 𝑯𝒂𝒑𝒑𝒚 𝑵𝒂𝒕𝒊𝒐𝒏𝒂𝒍 𝑫𝒐𝒈 𝑫𝒂𝒚! 🎉🐶
National Dog Day is Saturday, August 26, 2023 and we are calling all dog lovers in Statesville NC! 🐾 Our pawsome employees are flooding our feed with these fun pictures of their furry companions. 📷
Now it's your turn to join in on the fun! Share the paw-someness by posting a photo of your pup in the comments on our Facebook page here.
Let's celebrate the endless joy and wagging tails that our four-legged friends bring into our lives. 🐾❤️
Don't forget to use the hashtag #StatesvilleDogDay to spread the doggone cuteness far and wide!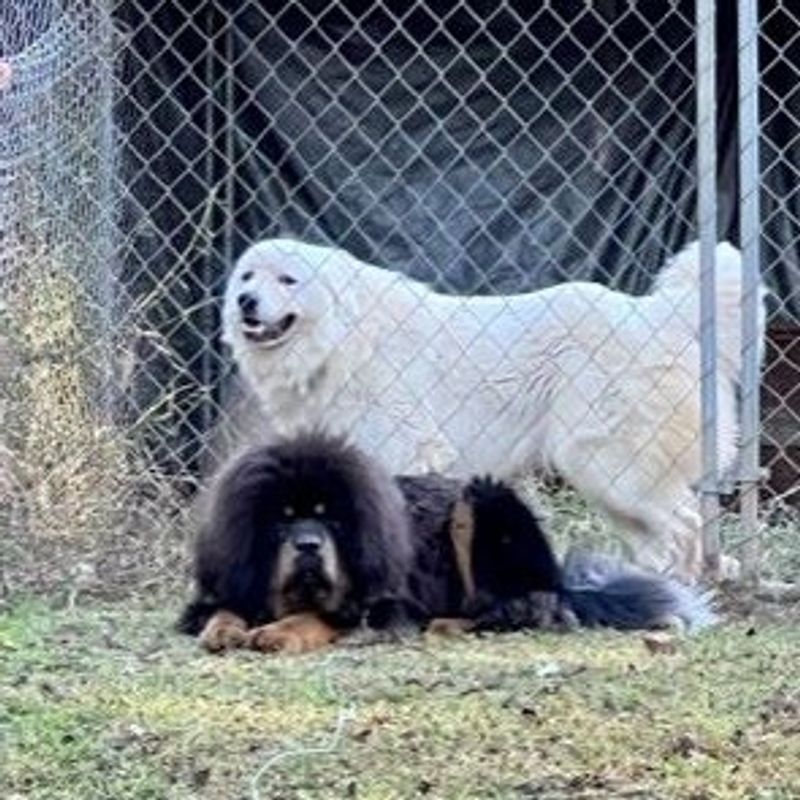 Click an image below to display the larger version.