Take Control in 1, 2, 3: National Preparedness Month in Statesville
---
September is National Preparedness Month and the theme this year, 'Take Control in 1, 2, 3' emphasizes the importance that all Statesville residents are proactive and prepare now for severe weather and other emergencies.
This theme holds true for all those in our community but has particular significance for older adults and their caregivers. This plan encourages our community to:
1> Assess you needs.
2> Make a plan.
3> Engage with your support network to ensure their safety during challenging times.
Let's delve into the three crucial calls to action that can empowers everyone in our community, including older adults, in Statesville to enhance your resilience and preparedness for extreme weather or emergency situations.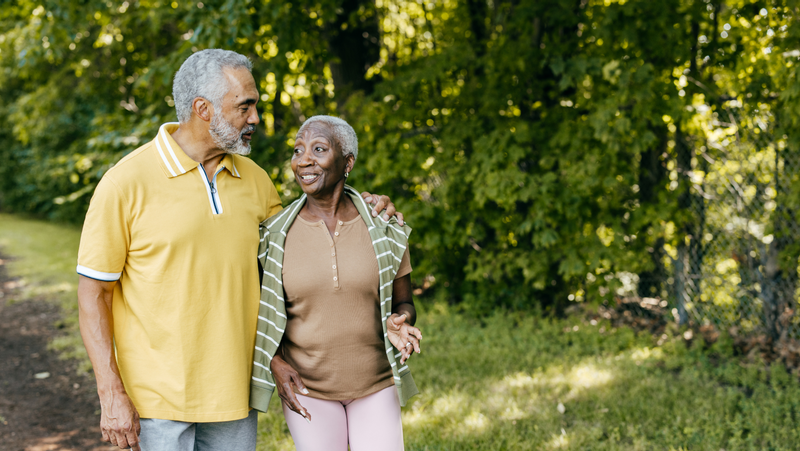 Take Control Step 1: Assess Your Needs
One of the fundamental steps in disaster preparedness is assessing your specific needs. For older adults, this means considering factors like medication, mobility or assistive devices, and pets. If you rely on medications that require refrigeration or have essential assistive devices, it's crucial to plan for how to maintain these needs during an emergency. Additionally, if you have pets, ensure that you account for their well-being in your emergency plans.
Take Control Step 2: Make a Plan
Once you've assessed your needs, the next step is to create a tailored emergency plan that addresses them. Your plan should include assembling an emergency kit that contains extra medication, a way to store medications safely during an emergency, and provisions for your pets or service animals. Be sure to consult reliable resources like Ready.gov for guidance and templates such as:
Building a Kit - Make sure your emergency kit is stocked with the right items.
Hurricanes - Prepare for Hurricanes now.
Older Adults - As an older adult, you may have specific needs after a disaster.
And More.
For further resources and assistance, visit Ready.gov/older-adults and Ready.gov/es/adultos-mayores. These resources offer valuable information and tools designed to help older adults and their caregivers prepare effectively.
Take Control Step 3: Engage Your Support Network
Building a strong support network is crucial before, during, and after a disaster or emergency. Reach out to family, friends, and neighbors to establish a network of individuals who can assist you when needed. Share the details of your emergency plan with this support network, including a trusted friend or relative in a different area who can provide assistance if your immediate community is affected by the same emergency.
Ensure that at least one person in your support network has an extra key to your home and knows the location of your emergency supplies. Practice your emergency plan with those who have agreed to be part of your personal support network to ensure everyone understands their roles and responsibilities.
National Preparedness Month is an ideal opportunity for the residents of Statesville, especially our older adults and their caregivers, to take control of their safety and well-being during emergencies. By following the 'Take Control in 1, 2, 3' approach and embracing these three calls to action, we can all contribute to a safer and more resilient community. Let's work together to ensure that Statesville is well-prepared for any challenges that may arise, now and in the future.
---