The City of Statesville Celebrates National Cat Day
---
🐱Happy National Cat Day, Statesville!🐱
Today, October 29, 2023, is all about celebrating our fabulous feline friends. On this special day, let's paws for a moment to celebrate our beloved cats. We cherish their unique personalities, their adorable antics, and the warmth they bring to our lives.
Now it's your turn to join in on the fun! Share your National Cat Day celebrations and fur-tastic moments with us on our Facebook page here or tag us on social media!📷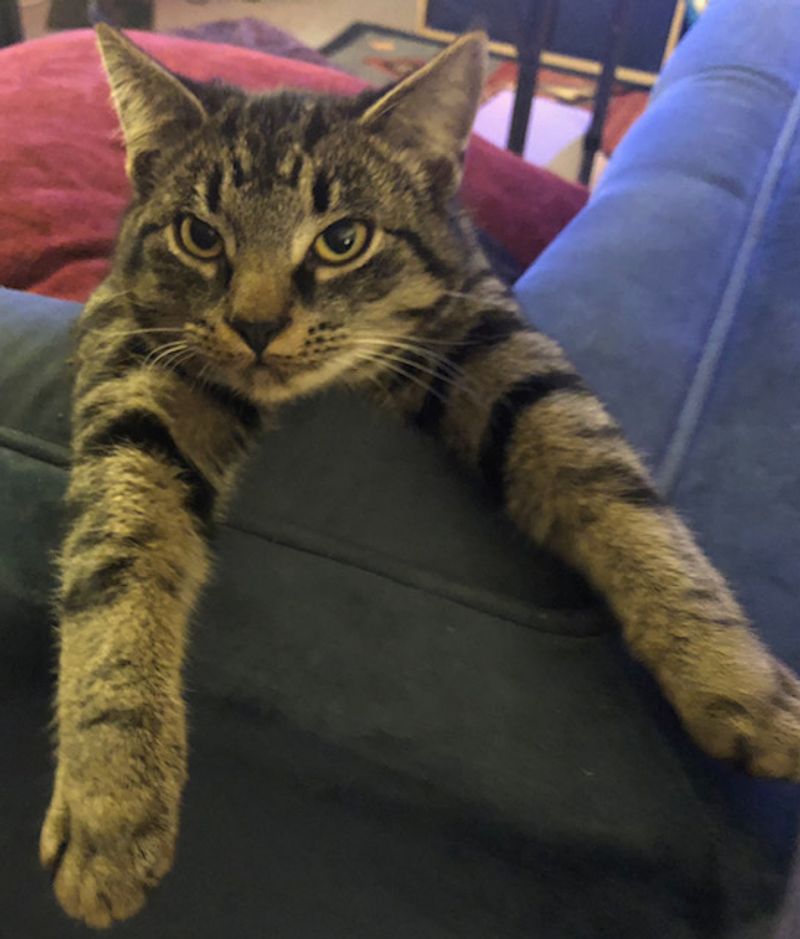 Click an image below to display the larger version.