City of Statesville Provides Update for 11/13/2023 Power Outage
---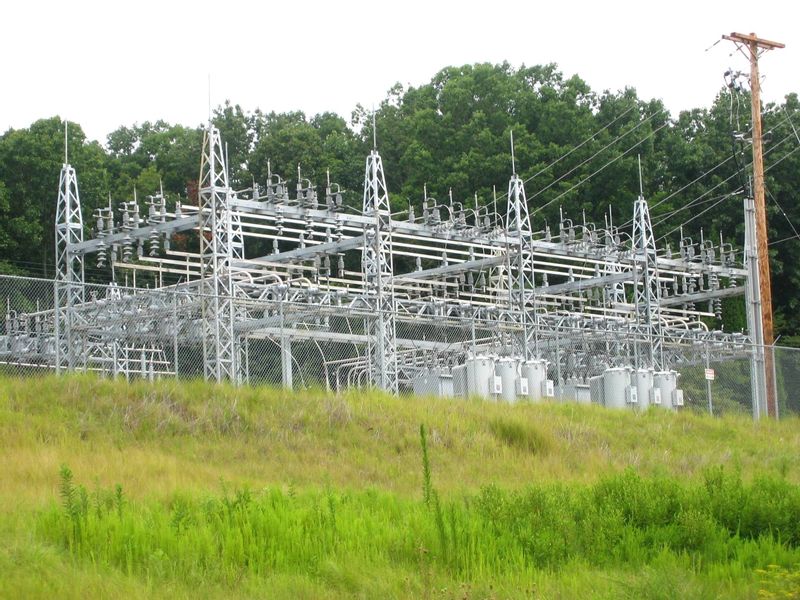 City of Statesville Electric Utilities Customers: We would like to provide you with additional details regarding the power outage that occurred on November 13, 2023.
Incident Overview:
Outage Time: 3:06 pm
Affected Customers: 4,171
Restoration Time: 4:19 pm
The unexpected disruption was caused by a squirrel that found its way into the main part of the substation, commonly known as the "bus." This vital infrastructure feeds power to all four circuits inside the substation, resulting in a temporary outage.
Our Electric Utilities Department responded quickly to address the issue and restore power. Prior to this incident, crews had taken preventive measures by insulating vulnerable areas and installing critter guards on the equipment to mitigate the risk of similar occurrences. Despite these precautions, the outdoor setting of substations introduces the possibility of wildlife-related challenges.
We commend our Electric Utilities Department for their quick response, effective repairs, and the timely restoration of power.
We understand the inconvenience a power outage can cause, and we appreciate your understanding and patience during these moments. If you have any further questions or concerns, please feel free to reach out to our Electric Utilities Department at 704-878-3419.
Learn more about Electric Utilities here or how to Report a Power Outage here.
---