CANCELED: Airport Commission Meeting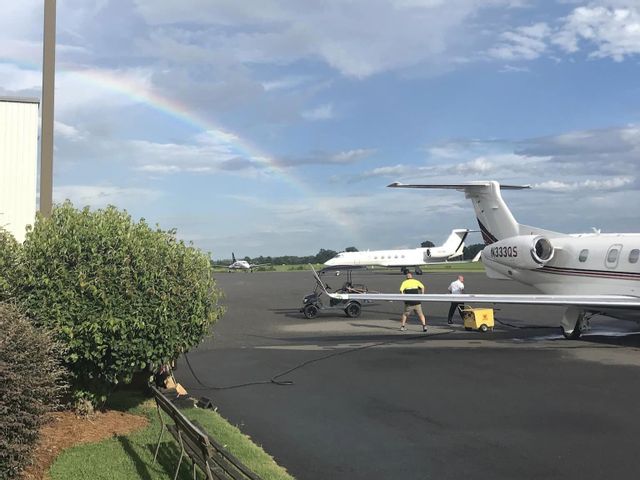 Description
The Airport Commission Meeting for December 13, 2023 has been canceled.
The Airport Commission is responsible for recommending broad policies that affect the care and maintenance of the Statesville Regional Airport. The commission makes recommendations to City Council regarding airport facilities and properties.
The Commission meets on the second Wednesday of each month at the Statesville Regional Airport at 12:00pm in the conference room.
Statesville Regional Airport
238 Airport Road, Statesville, NC 28677