City of Statesville Recycling
---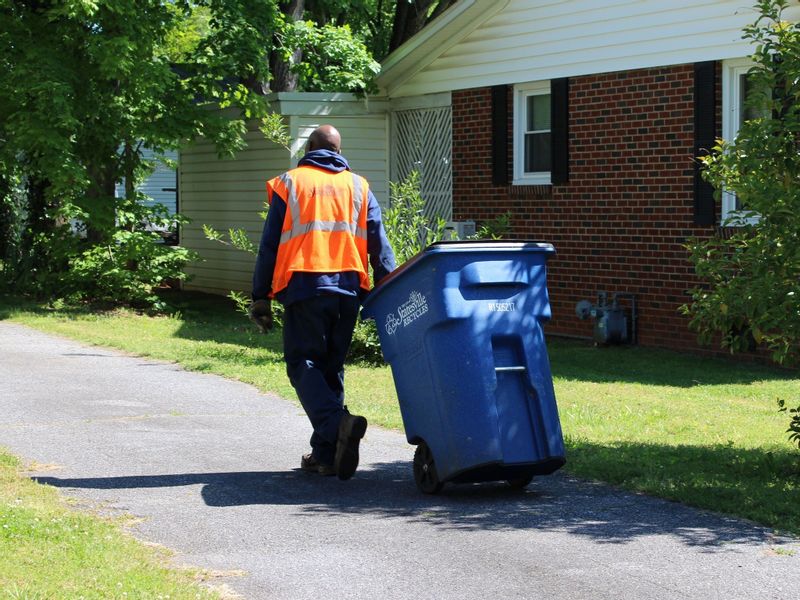 Recycling is picked up every other week. The city is divided into two sections. To find out if you are a blue or red week, please go to the interactive map and follow the directions carefully.
SINGLE STREAM RECYCLING - This allows you to place all of your recyclables in the same container. They do not have to be separated. But please wash and clean out any food/beverage containers and make sure the items you are recycling are on the list!
Recycling List:
Plastic (Bottles, Jugs, Jars #1, #2 only)
Metal (All cans)
Empty & Rinse
No aerosol cans
No scrap metal
Paper (Paper, cartons, cardboard)
NO GLASS (No bottles, jars, household glass such as windows, mirrors, dishware)
DO NOT BAG RECYCLABLES!
View the 2023 Recycling Schedule here
Questions? Please email us with your questions!