MAJOR WATER LINE BREAK - HIDDEN LAKES AREA
---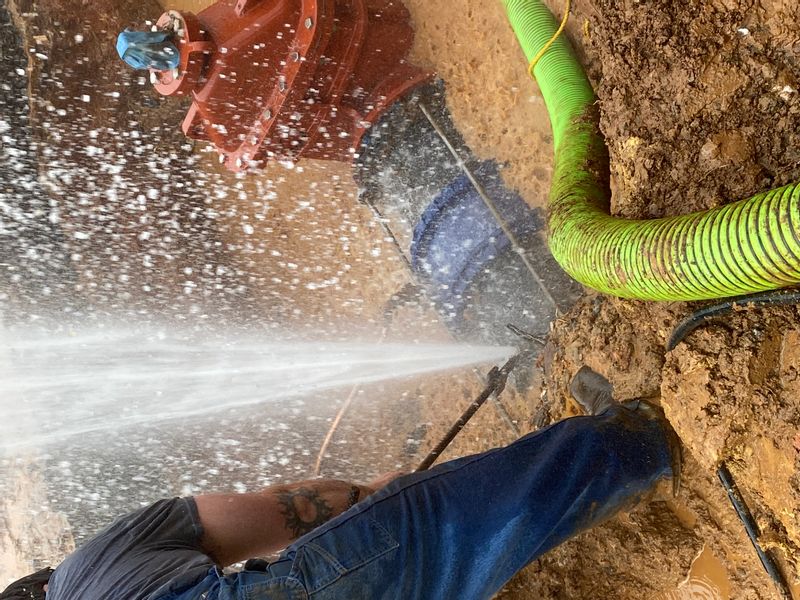 The Water Department is onsite working on a major waterline break at Jetty Lane and Batten Ridge Drive in the Hidden Lakes area.
Water service could be interrupted for up to 6 hours as crews work to make repairs.
Once the water is back on, customers MAY experience discolored water for a short time. If you have discolored water, run cold water in the faucet and flush clean.