Fall 2023: Lil Kickers Soccer (Ages 3-4) Youth Soccer
---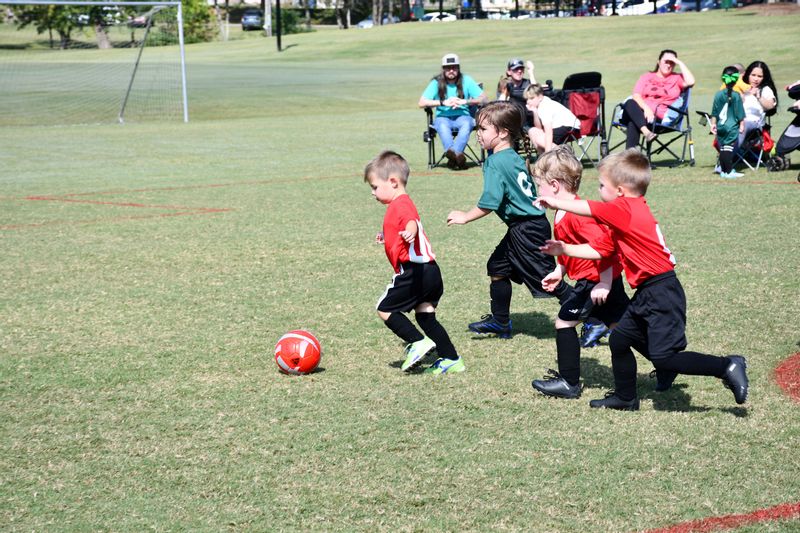 The cutest thing you'll see all day!!
It's a GOOOAAAL at 𝑳𝒊𝒍 𝑲𝒊𝒄𝒌𝒆𝒓𝒔 𝑺𝒐𝒄𝒄𝒆𝒓! Our youngest athletes are taking the field by storm, and the excitement is contagious!
Learn more about Youth Leagues at the Statesville Recreation & Parks Department on our website: https://bit.ly/3PRSKFh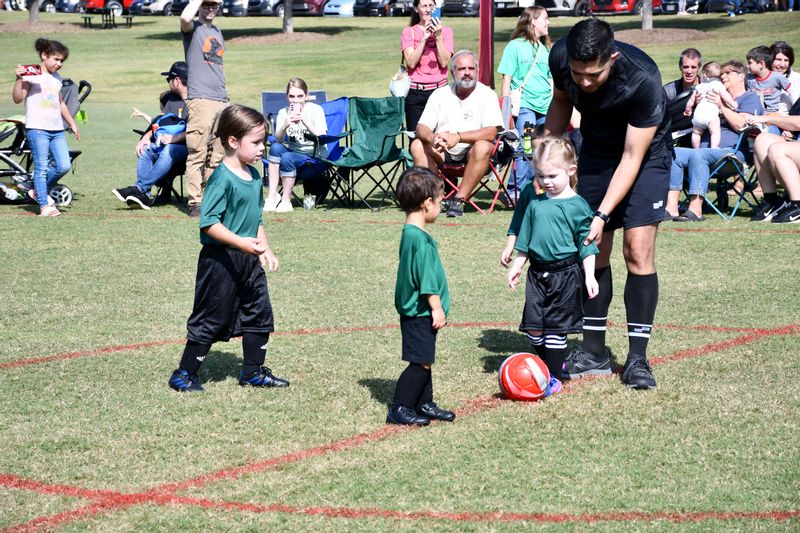 Click an image below to display the larger version.
Originally posted by Statesville Recreation & Parks Department via Locable

Statesville Recreation & Parks Department
1875 Simonton Road
Statesville, NC 28677
(704) 878-3429
recreation.statesvillenc.net
Mon, Tue, Wed, Thu, Fri
8:00am- 5:00pm
Proudly Associated With