A Heartfelt Gesture: Varsity Celeste B Team's Support for Breast Cancer Awareness Month
---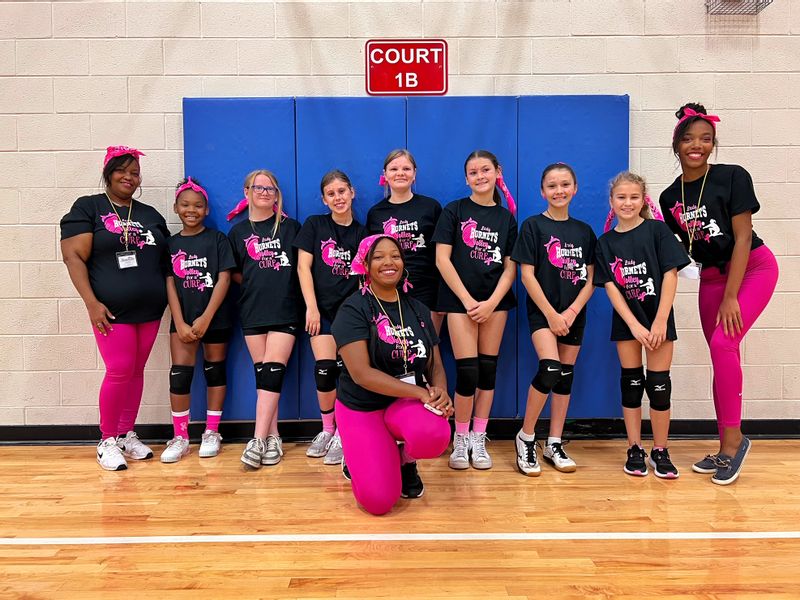 The Varsity Celeste B Volleyball Team, under the guidance of their dedicated coaches Amiyah Bolder, Kiyonna Bolder, and Te'Cole Bolder, demonstrated their commitment to both sportsmanship and a worthy cause. In a heartwarming gesture, the team was pleasantly surprised with special uniforms for their Saturday game, adorned in pink to show their support for Breast Cancer Awareness Month. This act not only showcased their unity but also their compassion for those affected by this prevalent health issue.
The Statesville Recreation & Parks Department is proud to have such dedicated young athletes and Coaches in our community, embodying the spirit of sportsmanship and community engagement.
Learn more about Youth Leagues at the Statesville Recreation & Parks Department here: https://bit.ly/3PRSKFh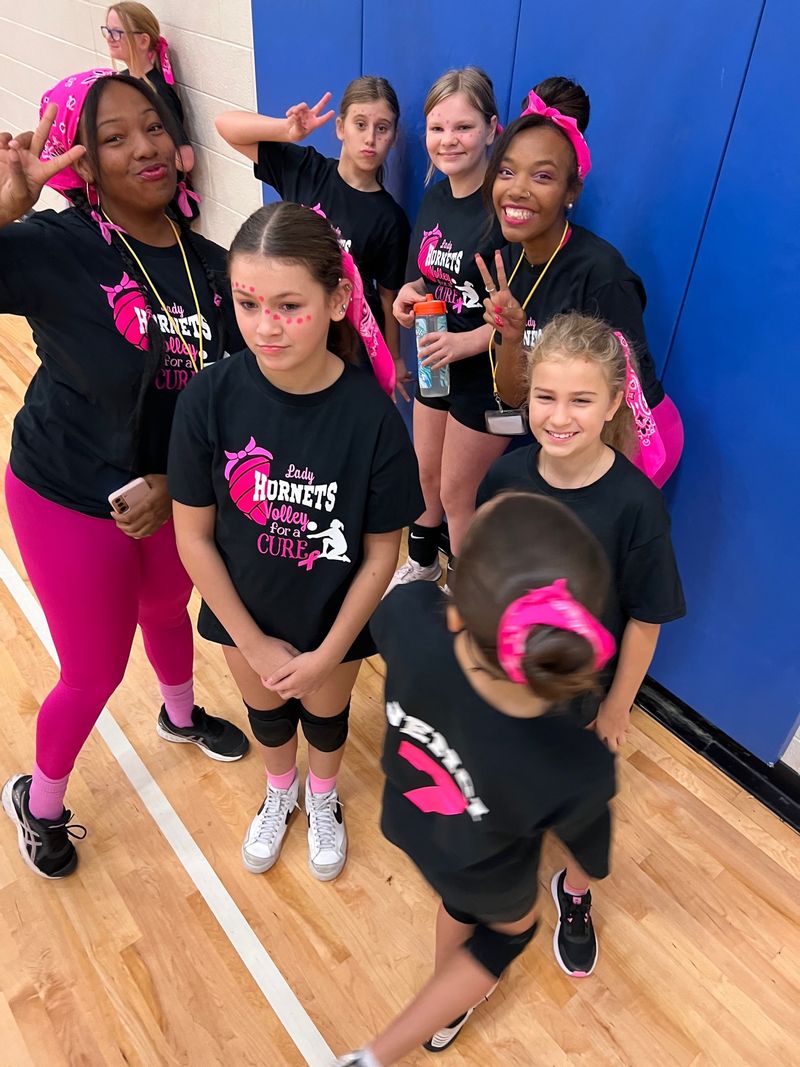 Click an image below to display the larger version.
Originally posted by Statesville Recreation & Parks Department via Locable

Statesville Recreation & Parks Department
1875 Simonton Road
Statesville, NC 28677
(704) 878-3429
recreation.statesvillenc.net
Mon, Tue, Wed, Thu, Fri
8:00am- 5:00pm
Proudly Associated With