2023 JV Youth Volleyball Championships: Central (Shook) Clinches Championship
---
The JV Youth Volleyball Championships buzzed with excitement as Central (Shook) clinched the championship title, while Cloverleaf (Overman) secured the runner-up position.
Champions: Central (Shook)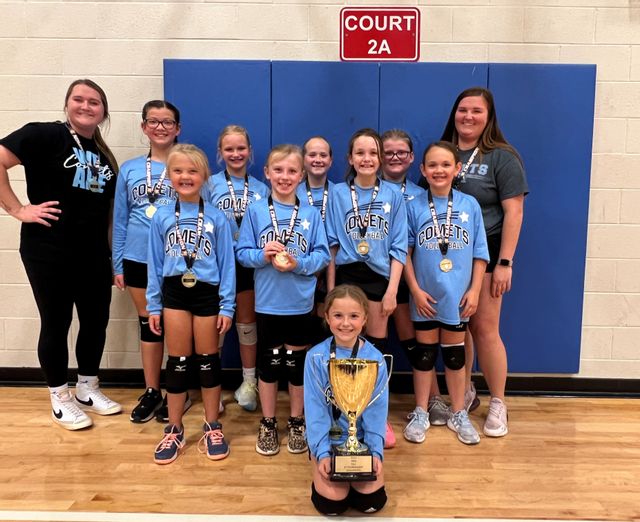 Central (Shook), entering as the #3 seed, showed unwavering determination by defeating the #2 seed, Celeste (Williamson), in a thrilling showdown. This victory is a testament to their hard work, teamwork, and passion for the sport. Congratulations to Central (Shook) for their impressive achievement!
Runner-Up: Cloverleaf (Overman)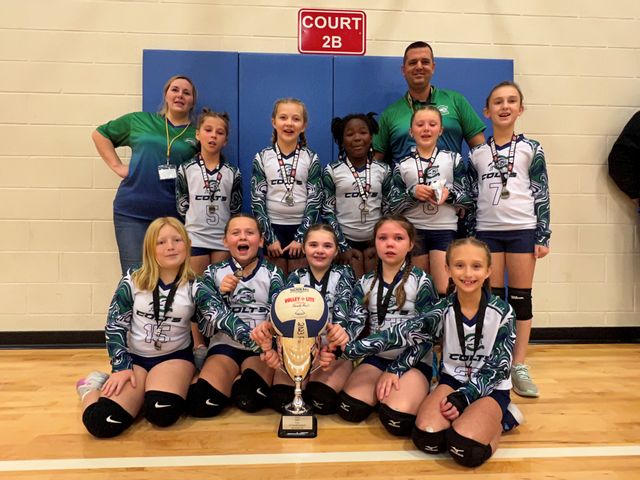 Cloverleaf (Overman), as the #4 seed, demonstrated that determination and teamwork can overcome any obstacle. Although they fell short in the final, they showcased remarkable skill and sportsmanship, proving that rankings don't limit dreams. Congratulations to Cloverleaf (Overman) for their commendable achievement!
The Youth Volleyball Championships were a celebration of sportsmanship and the spirit of competition. Congratulations to all the teams and players for their hard work and dedication. We look forward to more exciting moments in the world of youth volleyball and the continued growth of our talented athletes.
Learn more about Youth Leagues here at the Statesville Recreation & Parks Department here
---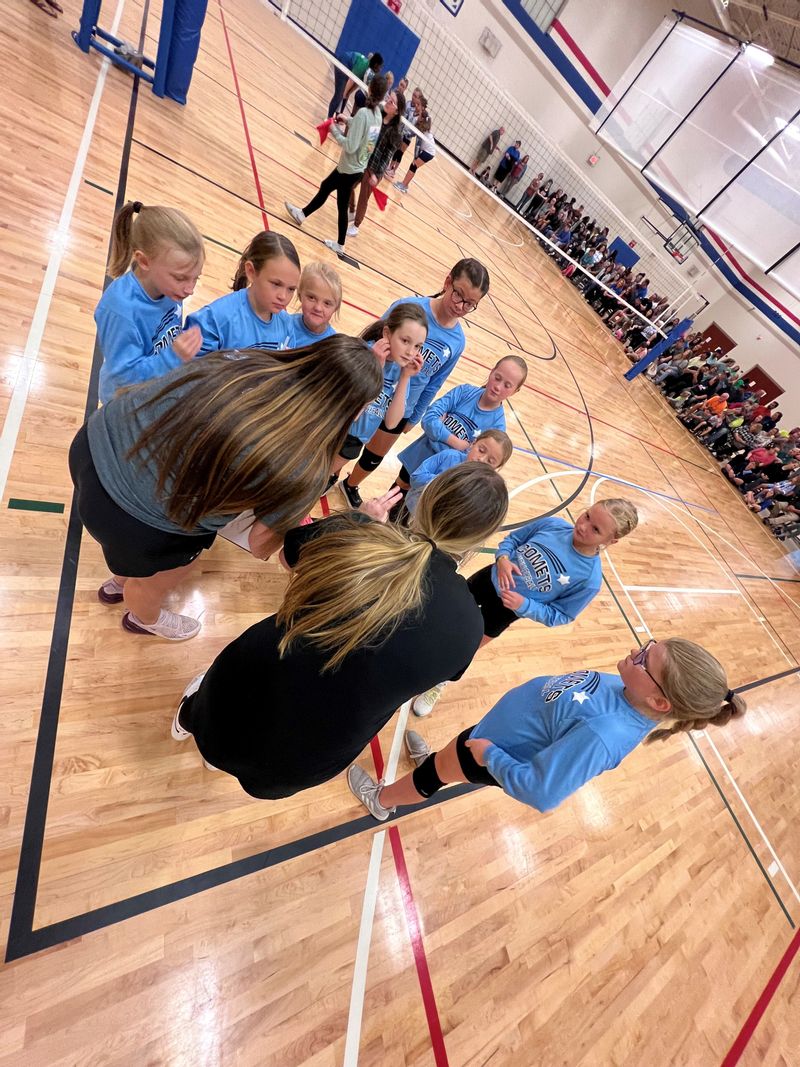 Click an image below to display the larger version.
Originally posted by Statesville Recreation & Parks Department via Locable

Statesville Recreation & Parks Department
1875 Simonton Road
Statesville, NC 28677
(704) 878-3429
recreation.statesvillenc.net
Mon, Tue, Wed, Thu, Fri
8:00am- 5:00pm
Proudly Associated With