Meet the Amazing Instructors of Statesville Fitness & Activity Center Group Fitness Classes
---
Dina Chamberlain: Silver Sneakers Classic
Dina Chamberlain is a versatile instructor with a remarkable 12 years of service in the world of fitness and wellness. Her dedication to helping others achieve their best selves is at the core of her mission.
As an instructor, Dina offers a diverse range of classes, including Silver Sneakers Classic here at the Fitness & Activity Center. Her versatility and adaptability shine through as she steps in as a substitute teacher for a variety of fitness programs, showcasing her unwavering commitment to building a healthier and happier community.
Dina's teaching philosophy is simple yet powerful: she is driven by the desire to empower individuals to feel and be their best. Her passion for fostering wellness and her ability to step into various teaching roles make her a valuable asset in the world of fitness instruction. Join Dina in her classes, and let her guidance and dedication propel you toward your personal best.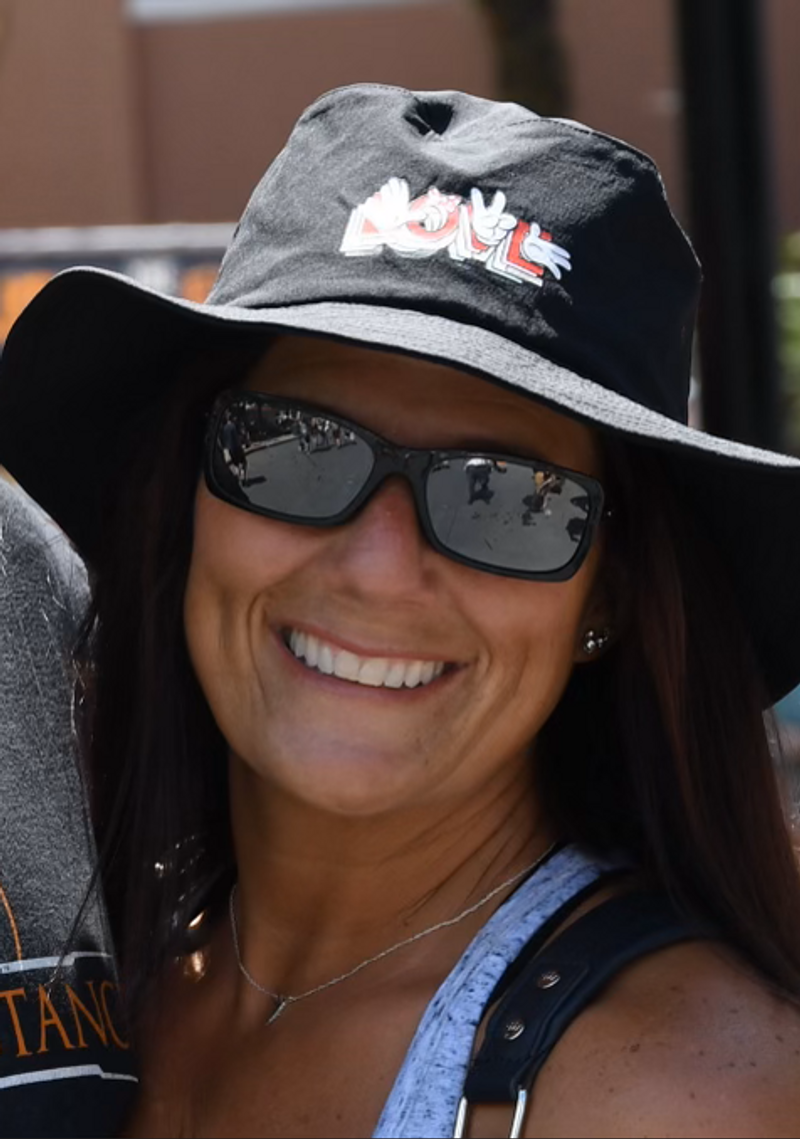 Felicia Gaskin: Dance Fusion
Felicia Gaskin is a passionate dance instructor with over three years of dedicated service in the world of dance. Her expertise lies in teaching Dance Fusion, a dynamic blend of hip-hop styles from around the globe.
With a teaching philosophy deeply rooted in empowerment and self-discovery, Felicia is on a mission to help her students unearth their hidden dance talents. She thrives on the transformative moments when her students realize their innate ability to dance, regardless of their prior experience.
Her motto is simple yet profound: "If you can move, then you CAN dance!" Felicia's infectious enthusiasm and commitment to her students make her an amazing mentor in the world of dance fusion.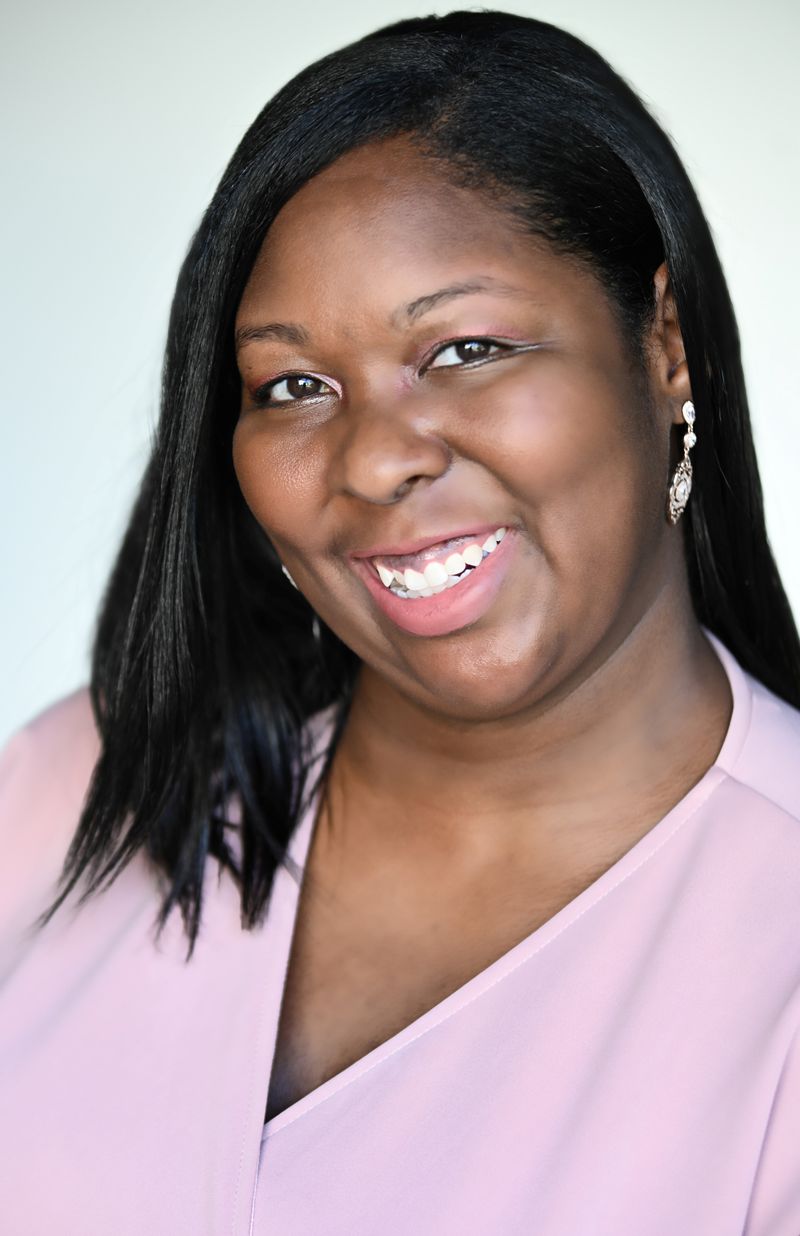 Jan Kay: Kettlebell Yoga
Jan Kay is a dedicated instructor with 13 years of experience in the art of Kettlebell Yoga. Her journey is fueled by a profound passion for yoga and its transformative potential.
Jan's teaching philosophy is deeply rooted in the belief that yoga is a priceless gift that can change the mind, body, and spirit. Her Kettlebell Yoga classes serve as a gateway to self-improvement. Through the marriage of yoga and kettlebells, Jan offers her students a unique path to physical strength and mental tranquility.
Jan is driven by the desire to share the benefits of yoga with others, helping them unlock their full potential. Her classes are not just workouts; they are opportunities for personal growth, empowerment, and self-discovery. Join Jan in her Kettlebell Yoga sessions and embark on a transformative journey towards a healthier and more balanced life.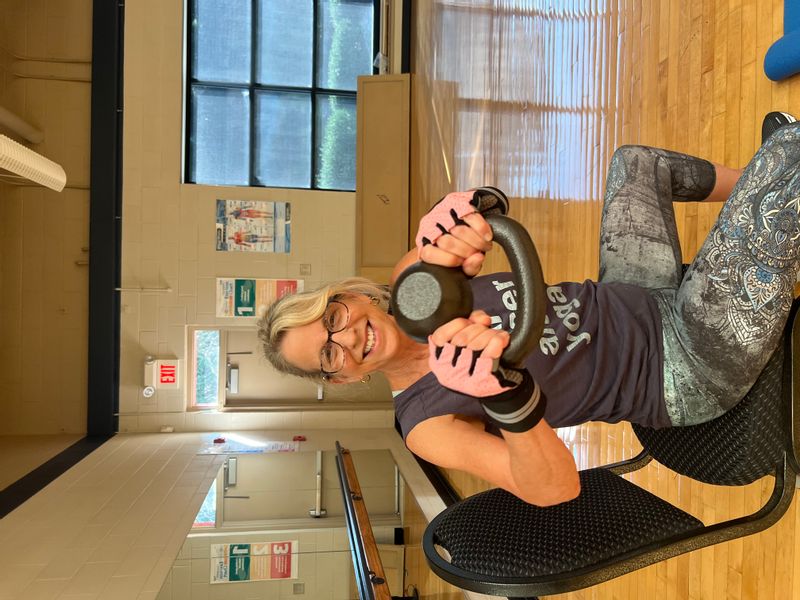 Paul "Birdman" Lumpkin: Dance Cardio + Tabata
Meet Paul "Birdman" Lumpkin, a dynamic fitness instructor with a burning passion for Dance Cardio and Tabata. With two years of dedicated service under his belt, Paul has certainly made an impact on the world of fitness.
Paul's teaching philosophy is rooted in creating an atmosphere of fun and excitement for his fitness friends. He is on a mission to make every session an exhilarating and fulfilling experience. Whether you're grooving to the beat in his Dance Cardio class or pushing your limits in Tabata, Paul's enthusiasm and energy are contagious.
What sets Paul apart is his commitment to continuous improvement. He's not just an instructor; he's a fellow fitness enthusiast who continually challenges himself and his class to reach new heights. Join Paul in his classes, and let his enthusiasm and dedication guide you on a journey to a healthier, more vibrant you.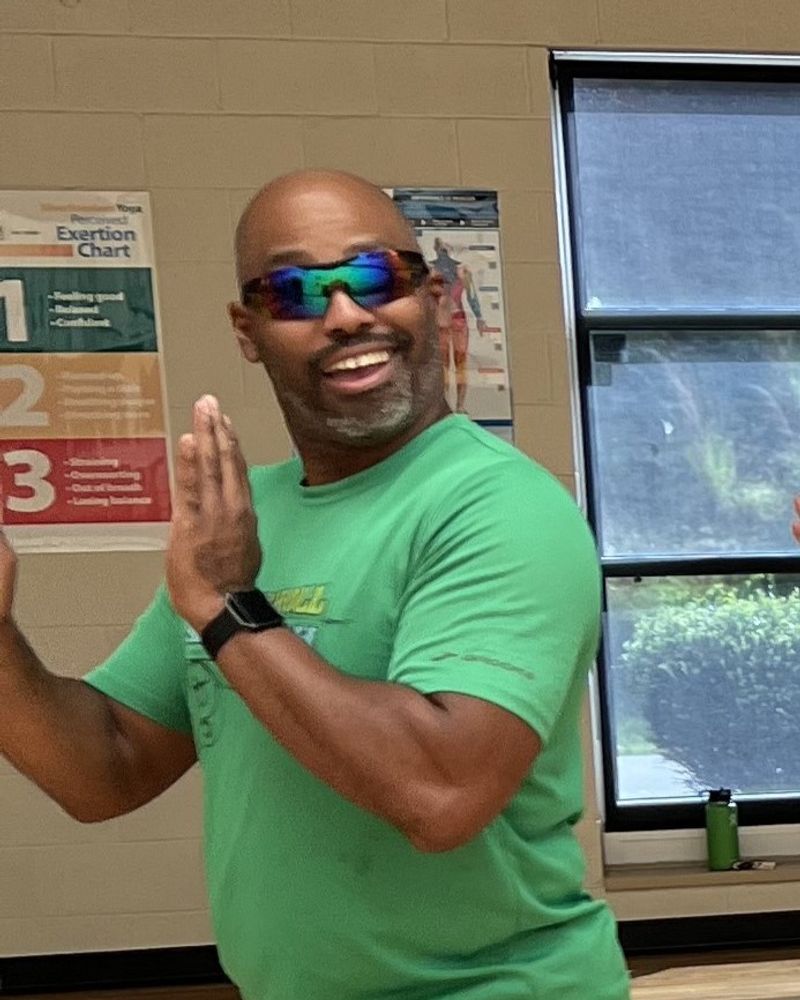 Melanie Shippee: Steppin' Up + Step & Tone
Melanie Shippee is a dynamic fitness instructor with an impressive 11 years of experience in the industry. Her teaching repertoire includes Steppin' Up, Step & Tone, and Ballroom Dance, all of which are infused with her infectious energy and enthusiasm.
Melanie's teaching philosophy is as vibrant as her classes. Her goal is to spread the joy of fitness and wellness, enhancing the quality of life for everyone she guides. Her energetic and fun teaching style is nothing short of contagious, ensuring that her students not only get a great workout but also have a blast in the process.
Melanie's passion for improving the lives of others through health and fitness shines through in every class she leads. Join her in Steppin' Up or Step & Tone and embark on a journey to a healthier, happier you under the guidance of this energetic and dedicated instructor.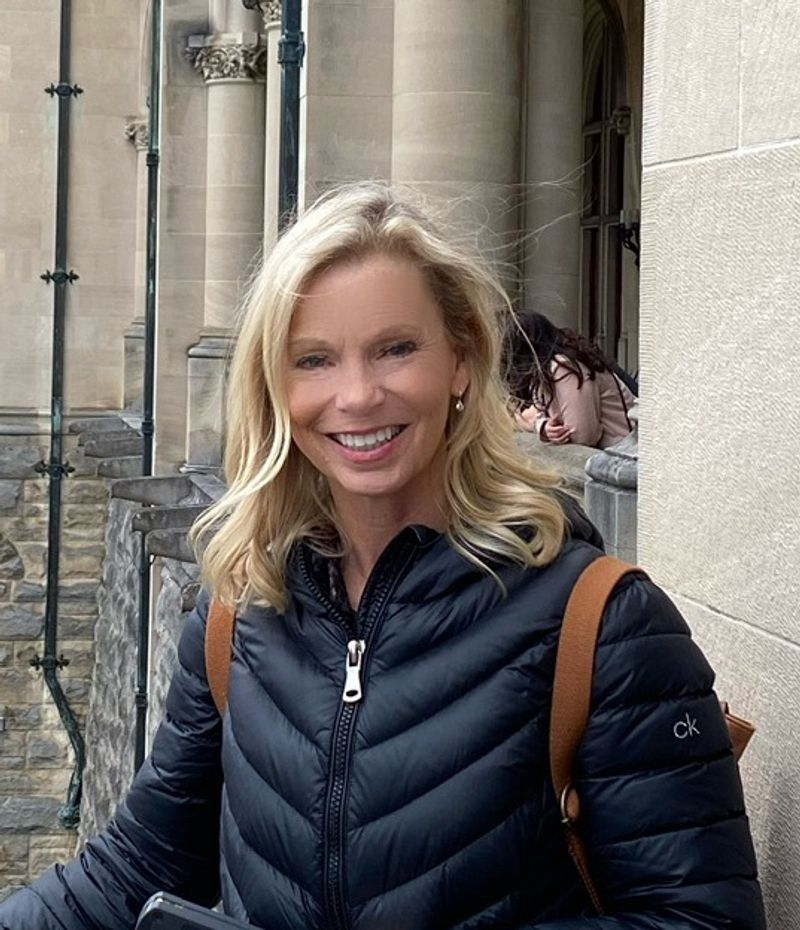 Nayda de la Torre: Zumba
Nayda de la Torre is a seasoned Zumba enthusiast with an impressive 14 years of experience in the world of dance fitness. With a diverse repertoire of Zumba styles, including Zumba, AQUA Zumba, Zumba Step, Zumba Gold, and Zumba Toning, Nayda is a multifaceted instructor.
Her teaching philosophy is rooted in a deep passion for dance, and it radiates through her Zumba classes. Nayda's sessions are more than just a workout; they are a joyful celebration of movement. Her genuine love for dance and fitness is contagious, and her classes offer a complete body workout enveloped in pure enjoyment.
Nayda's favorite part of teaching is the beaming smiles on the faces of her students as they dance their way to health and happiness. She believes in the power of music as a universal language that connects people from all walks of life, transcending language barriers and bringing them together through the joy of dance.
Join Nayda in her Zumba classes to experience the magic of movement and music as a unifying force in the world of fitness.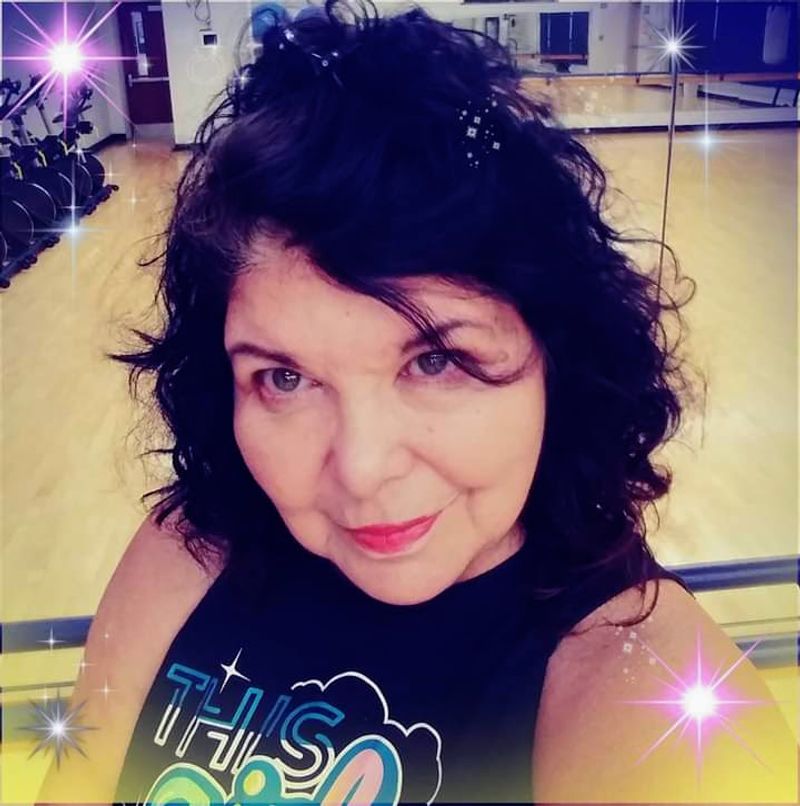 Veronica Vanacore: Cardio Cycle
Veronica Vanacore is a seasoned fitness instructor with five years of dedicated service specializing in Cardio Cycle. Beyond her love for exercise, Veronica's true passion lies in connecting with people and building relationships within her community.
Veronica's teaching philosophy goes beyond the physical aspects of cardio workouts; it's all about creating a tight-knit community. She uses her spin classes as a platform to foster connections and bonds among her students. Her heartwarming approach to teaching stems from her genuine desire to get to know the people of Statesville better.
In Veronica's classes, you'll discover not only a challenging and invigorating workout but also a supportive and friendly environment where everyone is welcomed with open arms. Join Veronica in her Cardio Cycle sessions, and experience the power of fitness to bring people together and strengthen the community bonds.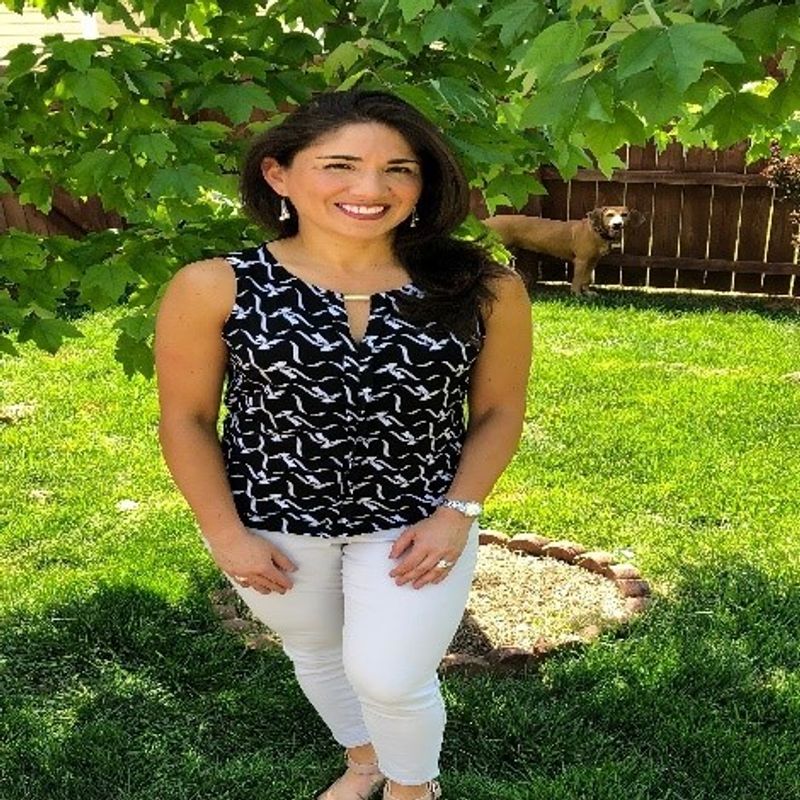 Originally posted by Statesville Recreation & Parks Department via Locable

Statesville Recreation & Parks Department
1875 Simonton Road
Statesville, NC 28677
(704) 878-3429
recreation.statesvillenc.net
Mon, Tue, Wed, Thu, Fri
8:00am- 5:00pm
Proudly Associated With