Glide Into The Magical World of Circus on Ice
---
A frozen adventure comes to the Statesville Civic Center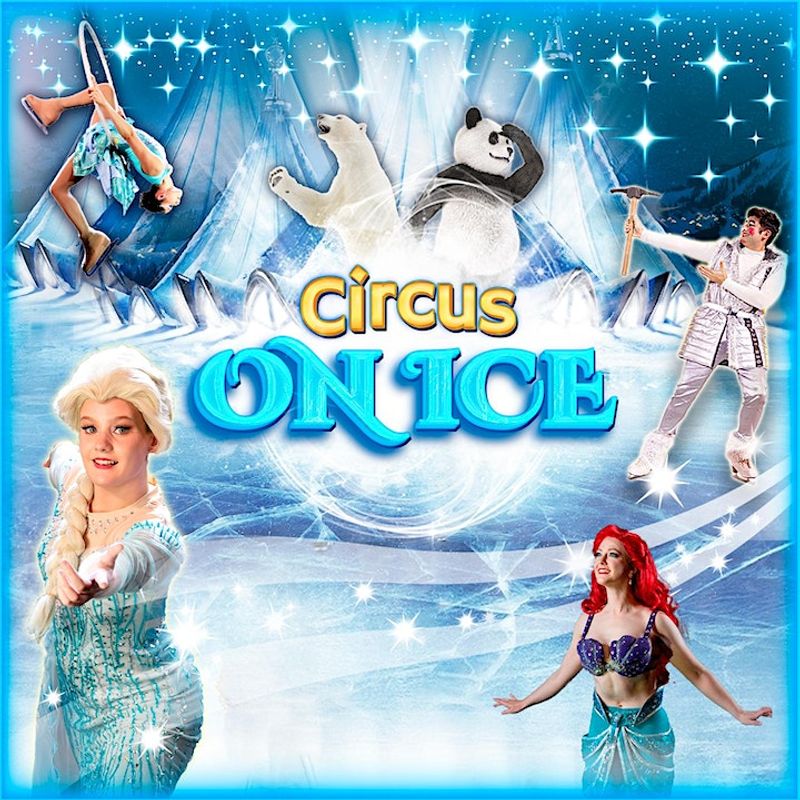 The Great Circus on Ice is coming here to whisk us away on a frozen adventure, where elegance meets excitement. Witness breathtaking ballet on ice, combined with magnificent traditional circus acts!
Bring the whole family and get ready to be amazed by your favorite characters, incredible circus acts, mesmerizing jugglers, daring tightrope walkers, hilarious clowns, and awe-inspiring ice skaters!
Circus on Ice travels the world performing their action packed show. It is so interesting to see how they bring it all in and take it all out and do two shows in a day. Then onto the next city. We are so excited they chose to come to Statesville.
You can get tickets through this link for either the 4:30 pm or 7:00 pm show. Adult tickets are $25 each and ages 2 - 12 are $15 each. Under 2 is free. There are additional fees for the online ticket service. Here is the link to tickets!
Originally posted by Statesville Civic Center via Locable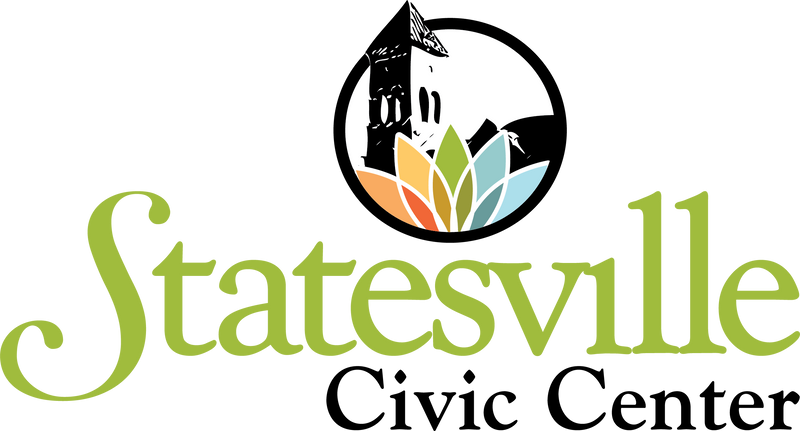 Statesville Civic Center
300 S. Center St
Statesville, NC 28677
704-878-3493
www.statesvillenc.net/departments/civiccenter
Proudly Associated With