Statesville Sculpture Garden Welcomes Two Captivating Creations by Sculptor Wayne Vaughn
---
Statesville, North Carolina | September 14, 2023
The City of Statesville Community Appearance Commission is thrilled to announce the unveiling of two mesmerizing sculptures at the Statesville Sculpture Garden, just in time for the highly anticipated Downtown Statesville Art Crawl on Friday, September 15, 2023. These breathtaking pieces, created by acclaimed sculptor Wayne Vaughn of Graham, NC, promise to captivate the hearts and minds of art enthusiasts and the community alike.
The Statesville Sculpture Garden, a cherished hub of artistic expression in our city, continues to grow with the addition of these extraordinary sculptures:
"LaFemme" – Painted Steel | Dimensions: 70"x20"x30"
"Tree of Life" – Painted Steel (Set of two) |Dimensions (each): 5'x3'x8'
Wayne Vaughn's artistic prowess and attention to detail are evident in every inch of his work, making him a celebrated figure in the world of sculpture. "LaFemme" and "Tree of Life" showcase his ability to meld form, emotion, and texture into sculptures that evoke a sense of wonder and contemplation.
The Downtown Statesville Art Crawl, scheduled for September 15th, is the perfect opportunity for art enthusiasts and the public to experience these new additions to the Statesville Sculpture Garden firsthand. The event will bring together artists, collectors, and the community for a vibrant evening celebrating creativity and culture.
For those interested in acquiring one of these remarkable sculptures, "LaFemme" is available for purchase at $13,000, and "Tree of Life" is offered as a set of two for $8,750 each. Owning one of Wayne Vaughn's sculptures is not only an investment in art but also a chance to bring a touch of inspiration and elegance to your surroundings.
"We are thrilled to welcome these exceptional sculptures by Wayne Vaughn to the Statesville Sculpture Garden," said Ann Speaks, Chairperson of the City of Statesville Community Appearance Commission. "These pieces will undoubtedly enrich our city's cultural landscape and provide a source of inspiration for years to come."
Join us in celebrating the unveiling of "LaFemme" and "Tree of Life" at the Downtown Statesville Art Crawl on Friday, September 15, 2023. Don't miss the opportunity to witness these magnificent sculptures and immerse yourself in the world of art.
For more information about the Statesville Sculpture Garden and the sculptures, please visit https://www.statesvillenc.net/statesville-community-appearance-commission.
"LaFemme"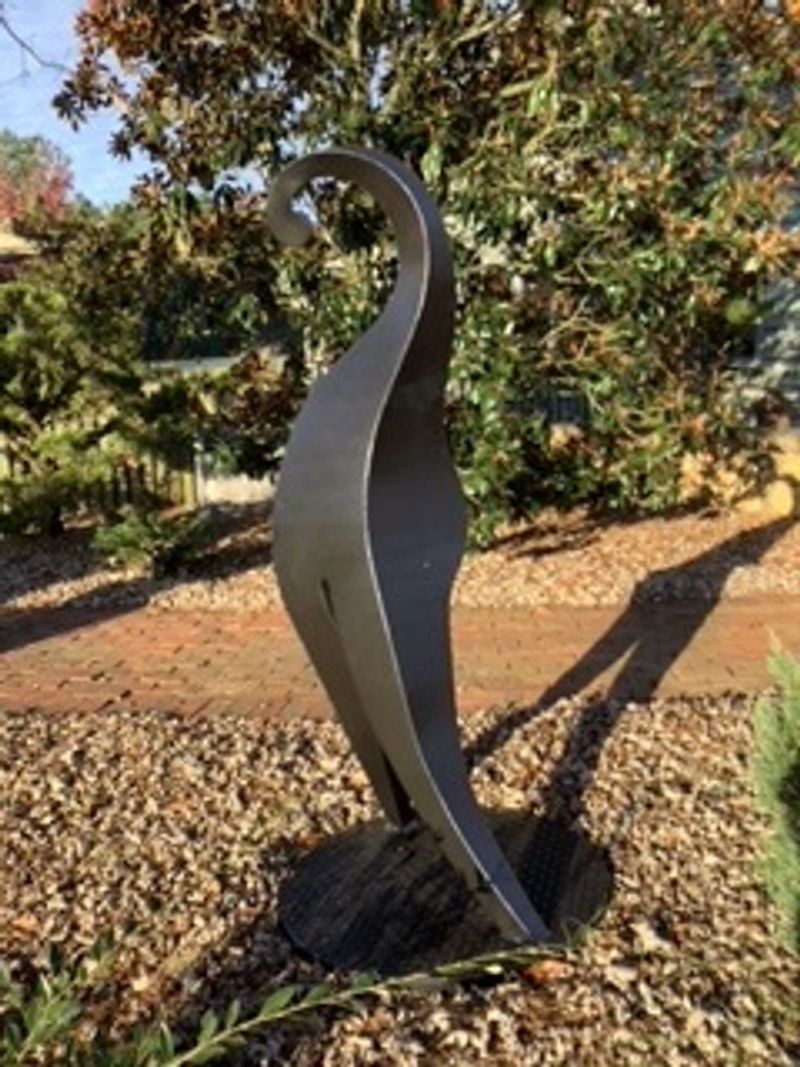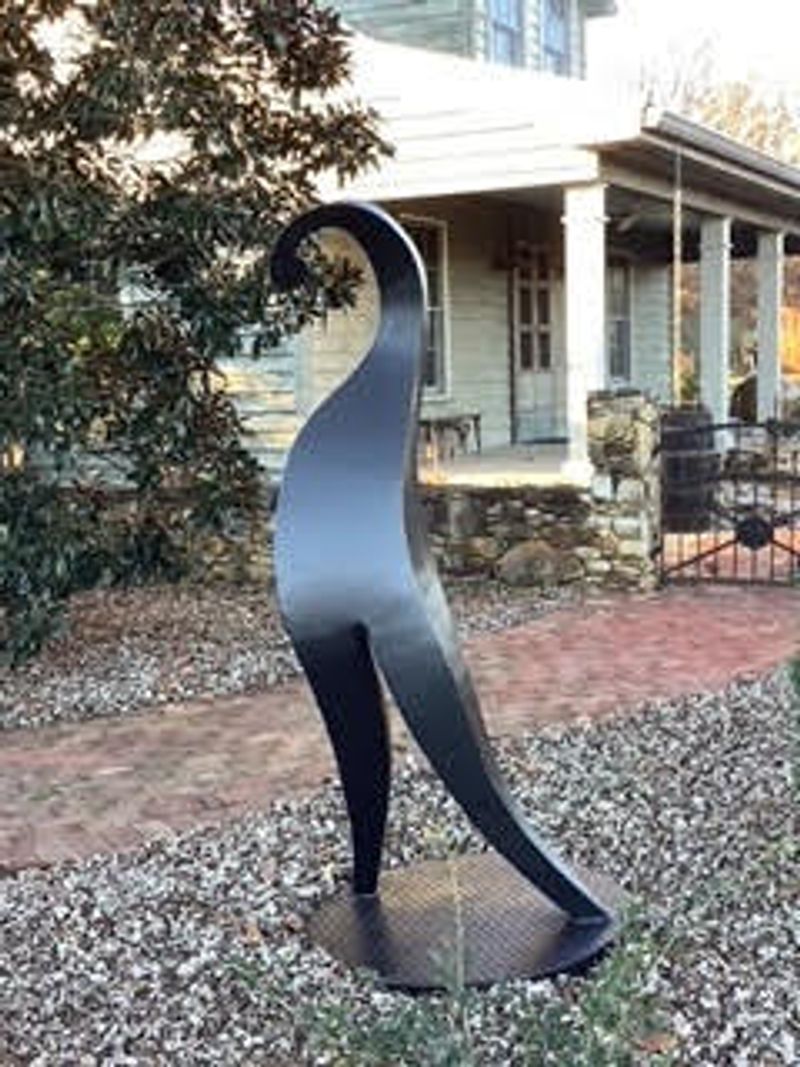 "Tree of Life"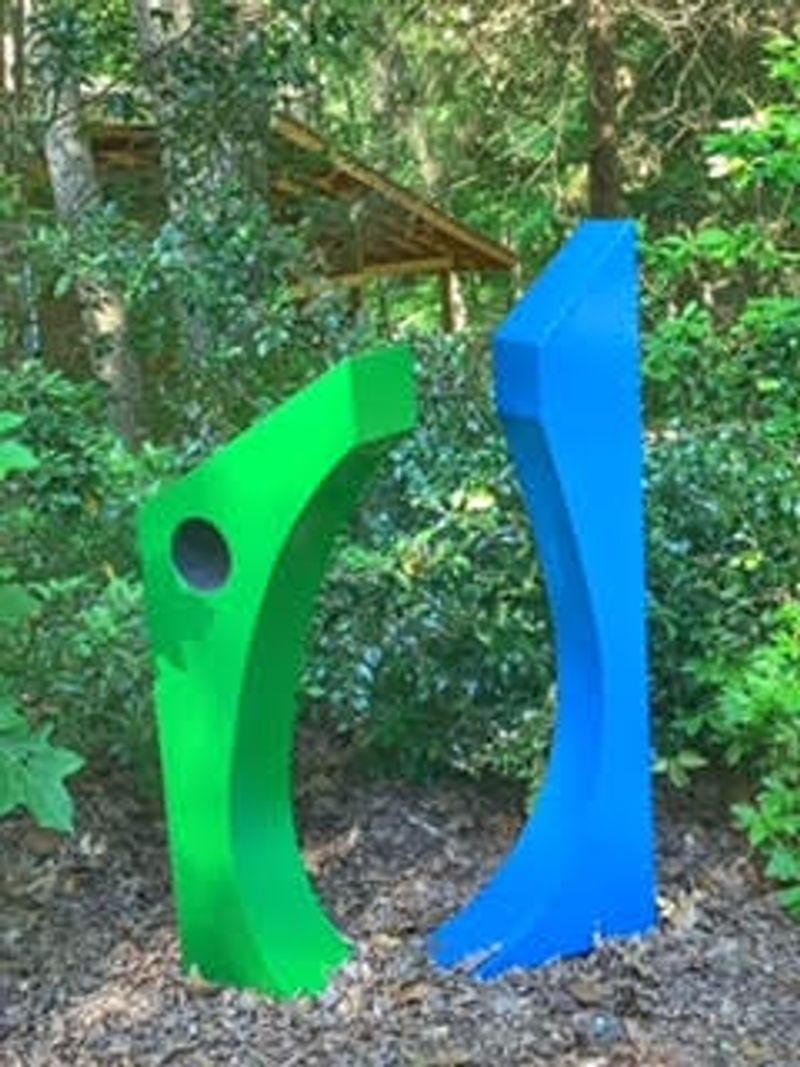 The Statesville Community Appearance Commission is composed of eleven (11) members appointed by the Mayor for 3-year terms. All members should be residents of the City's planning and zoning jurisdiction at the time of appointment. Where possible, appointments will be made in such a manner as to always maintain on the commission a majority of members who have had special training or experience in a design field, such as architecture, landscape architecture, horticulture, arboriculture, city planning or a closely related field.
About Wayne Vaughn
Wayne Vaughn is a renowned sculptor based in Graham, North Carolina, known for his exceptional talent in creating captivating and thought-provoking works of art. His sculptures have been exhibited and celebrated across the region, leaving a lasting impression on art enthusiasts and collectors.
About the City of Statesville
The City of Statesville is truly a diverse community that welcomes new people, new voices and ideas, new industry, and business. We have already made significant investments in our downtown amenities, our business sector, our schools, our infrastructure, and more is on the horizon. We are creating a dynamic future for ourselves as we build on our successful history and the positive energy we experience today, all the while incorporating the values and quality of life that we cherish. To learn more visit www.statesvillenc.net.