Statesville Police Department Apprehends Suspected Construction Materials Thief
---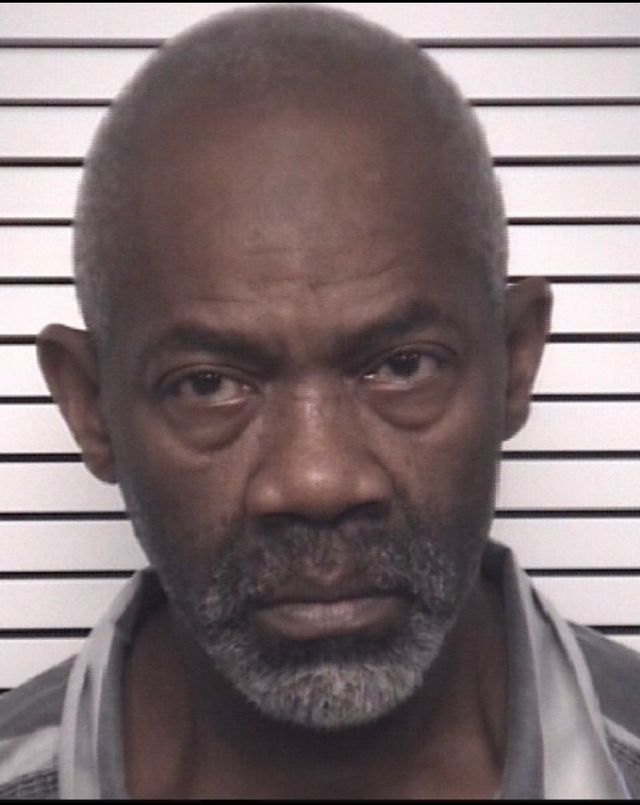 Statesville, North Carolina – November 12, 2023: On Sunday night, an alert officer with the Statesville Police Department observed a suspicious vehicle in the area of Winston Avenue and 7th Street with construction materials protruding out of the window. The driver of the vehicle took suspicious actions by stopping on Wilson Lee Blvd., turning off the lights, and exiting the vehicle. The officer approached the driver and a back seat passenger, identified as Reginald Glover, 60, of Statesville.
Aware of an ongoing construction project nearby, the officer, along with assisting officers, inspected the new home under construction in the 1100 block of Wilson Lee Blvd. Matching brand-name construction materials, including vinyl siding, flashing, strips, and trim, were found at the site. These materials matched those found in the vehicle with Glover.

The driver of the vehicle cooperated fully with the officers, providing information on the location where Glover had loaded the stolen construction materials.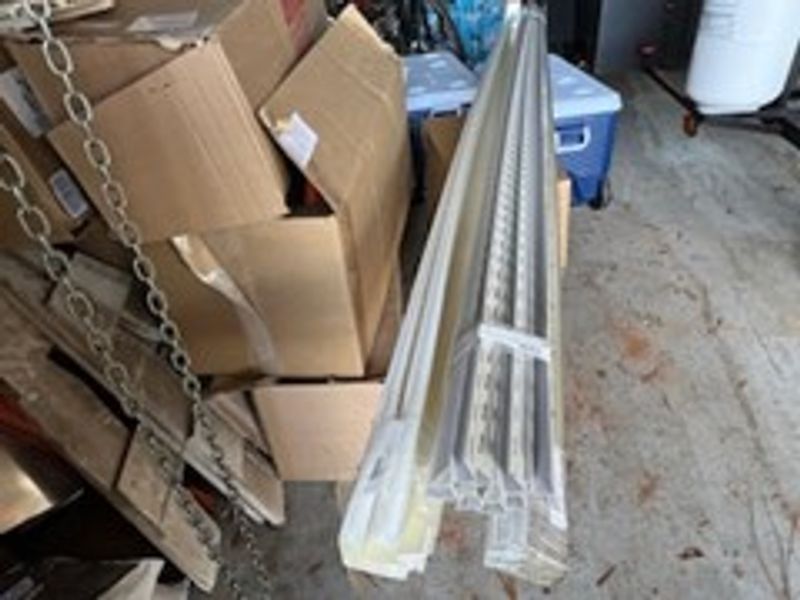 Reginald Glover, upon admission of guilt, was taken into custody and brought before a magistrate. He was charged with Felony Larceny from a permitted construction site and Possession of stolen goods. Glover was denied bond and is scheduled for a first appearance on Monday, November 13, 2023.

Due to the driver's full cooperation and Glover's statement explicitly clearing the driver of any involvement, no charges were filed against the driver of the vehicle.
Originally posted by Statesville Police Department via Locable

Statesville Police Department
330 S. Tradd Street
Statesville, NC 28677
704-878-3406
www.statesvillenc.net
Mon, Tue, Wed, Thu, Fri
8:00am- 5:00pm