Statesville Planning Board August 22, 2023 Meeting Agenda
---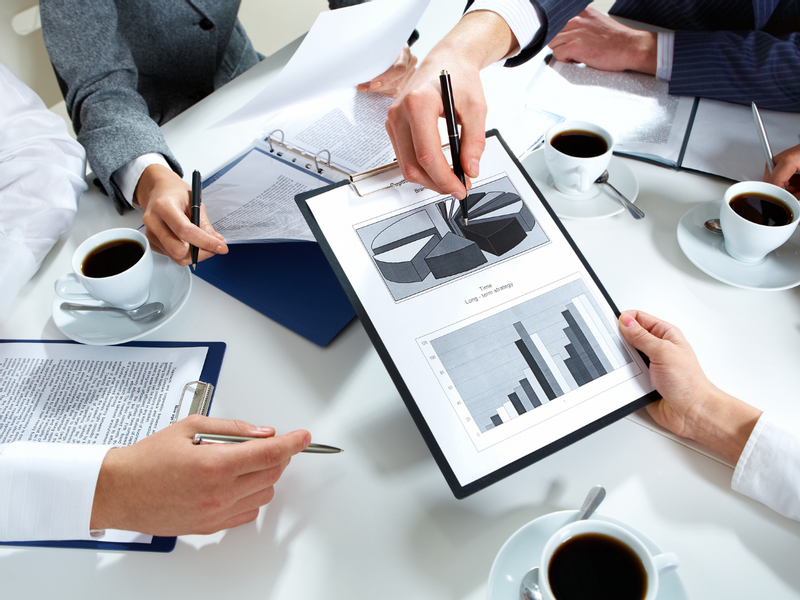 The Statesville Planning Board will meet on August 22, 2023, at 7:00 p.m. in the Council Chamber of City Hall, 227 South Center Street, Statesville, NC.
AGENDA
1. Welcome
2. Approval of the Minutes of regular meeting held on July 25, 2023
3. TA23-11 Text Amendments to the Unified Development Code filed by Robert Goforth on behalf of Glory Land Baptist Church, to amend Article 6 Development Standards, Section 6.07 Sign Regulations, (S) Houses of Worship, Schools and Daycare Centers; To allow churches, schools and daycare centers to take advantage of new LED sign technology, to assist with getting messages out to the public.
4. TA23-12 Text Amendments to the Unified Development Code initiated by the City of Statesville Planning Department, to amend Article 2 Development Review Process, Section 2.10 Special Use Permits; To define changes and modifications to Special Use Permits.
5. TA23-13 Text Amendments to the Unified Development Code filed by the City of Statesville to amend Article 3. Zoning, Section 3.04 Zoning District Regulations, Table 3-1: Use Table, Article 5. Supplemental Regulations/Performance Standards for Specific Uses, Section 5.04—Primary Uses and Structures; and Article 6. Development Standards, Section 6.03—Parking Standards, Table 6-4: Required Parking
6. Reports
7. Other Business
8. Adjourn
View the full Statesville Planning Board Meeting Agenda here