Convicted Felon Arrested During Traffic Stop After Multiple Firearms Were Discovered
---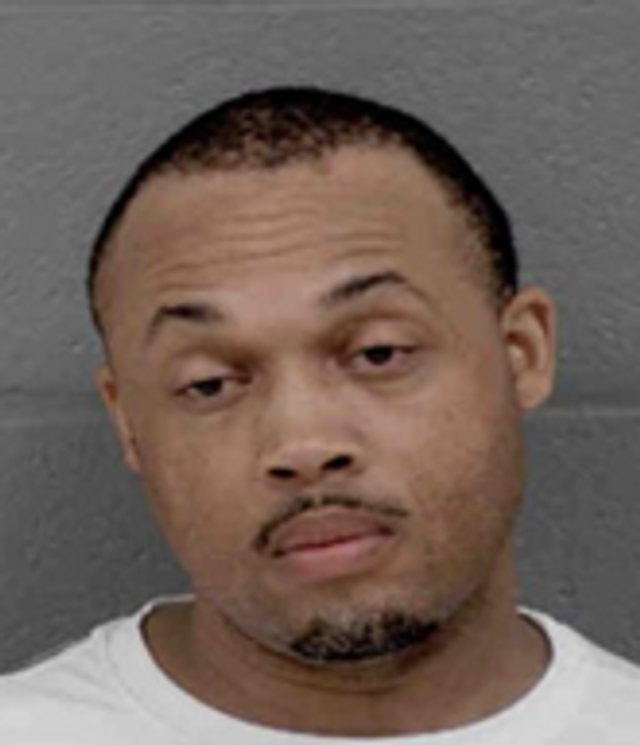 Statesville, North Carolina – November 2, 2023: A traffic stop conducted by an officer with the Statesville Police Department Thursday night on Salisbury Road near Gay Street led to a significant arrest. The driver/owner of the vehicle was suspected to be driving on a suspended license.
Upon approaching the vehicle from the passenger side and speaking with the driver, the officer observed what appeared to be a firearm in the front passenger floor, partially concealed by a windshield sunshade. The firearm was identified as a rifle. The driver was identified as Brandon Maurice Torrence, 44-year-old resident of Statesville.
The officer requested additional assistance and asked Mr. Torrence to step out of the vehicle. Torrence complied with the officer's instruction. During this interaction, Torrence admitted that there were several other firearms in the vehicle. Further investigation revealed that Torrence was a convicted felon, and he was placed under arrest.

A search of the vehicle incident to arrest revealed four firearms and ammunition in Torrence's vehicle, including three handguns and one AR-15 style rifle. The weapons and ammunition were seized as evidence.
Torrence was taken before a magistrate, where he was charged with four counts of possession of a firearm by a felon, in addition to four counts of carrying a concealed weapon. Torrence was held on a $25,000 secured bond.
About the City of Statesville
The City of Statesville is truly a diverse community that welcomes new people, new voices and ideas, new industry, and business. We have already made significant investments in our downtown amenities, our business sector, our schools, our infrastructure, and more is on the horizon. We are creating a dynamic future for ourselves as we build on our successful history and the positive energy we experience today, all the while incorporating the values and quality of life that we cherish. To learn more visit www.statesvillenc.net.
Originally posted by Statesville Police Department via Locable

Statesville Police Department
330 S. Tradd Street
Statesville, NC 28677
704-878-3406
www.statesvillenc.net
Mon, Tue, Wed, Thu, Fri
8:00am- 5:00pm